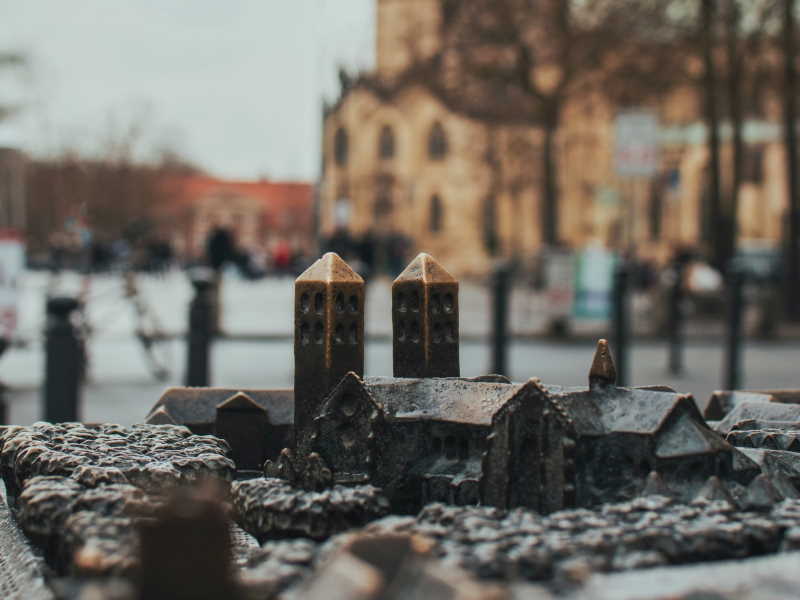 The Fall of Münster
Stuart Murray Williams examines the infamous incident at Münster and provides resources for a response.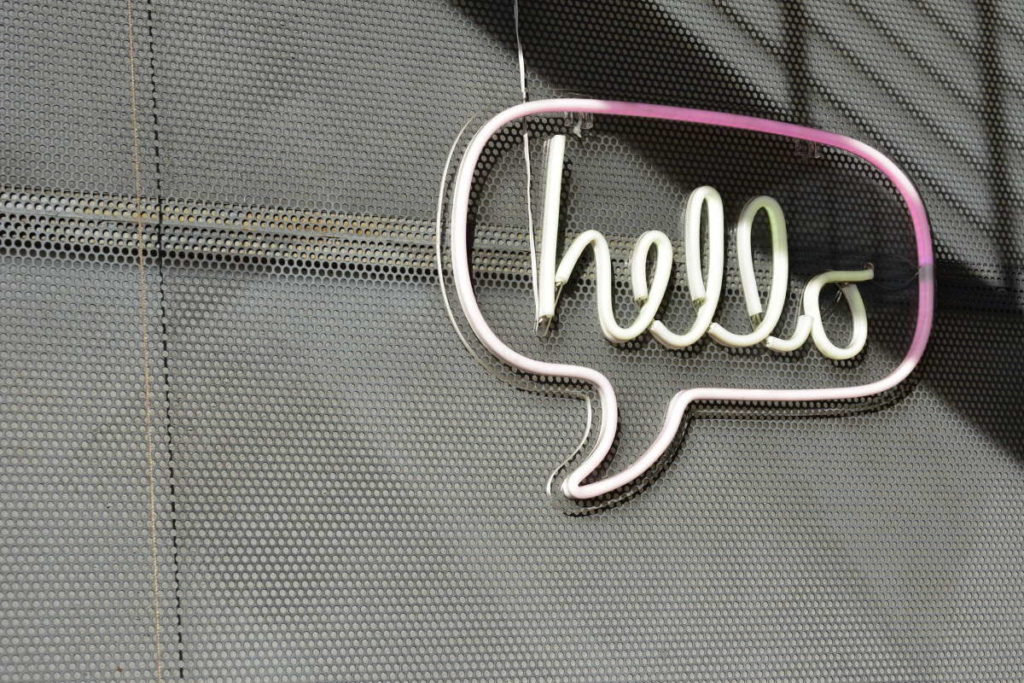 Introducing the Anabaptists
Who were the original Anabaptists and how did the movement emerge?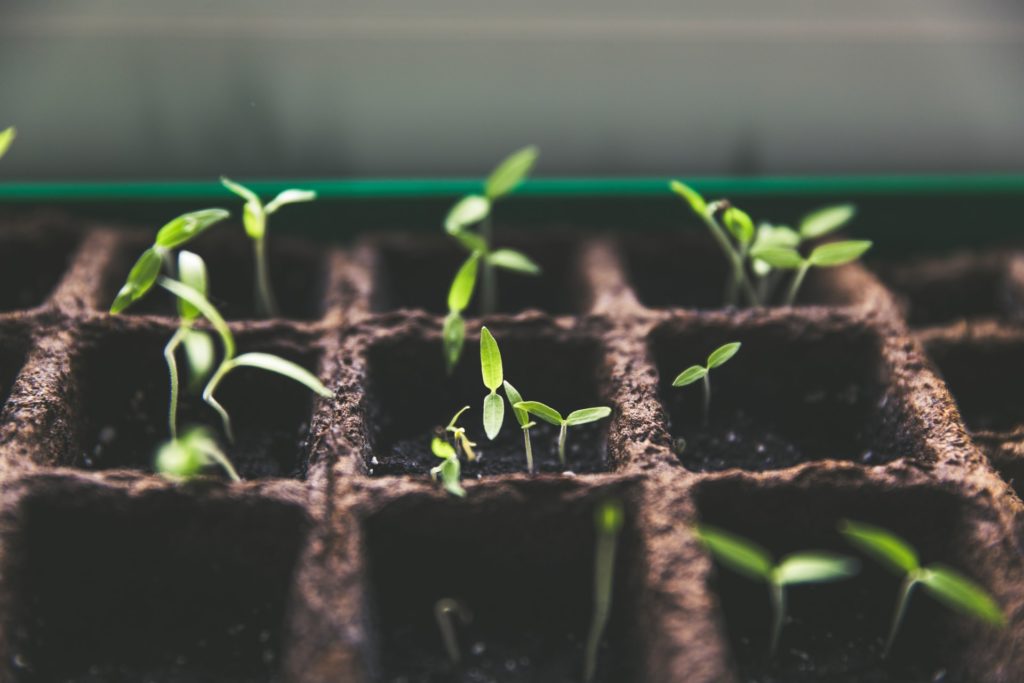 Church Planting: An Anabaptist Perspective
An article written for French Mennonite Journal, Christ Seul.
Why did the Early Church grow?
Quotations from Early Church writings on several themes, selected by Alan Kreider.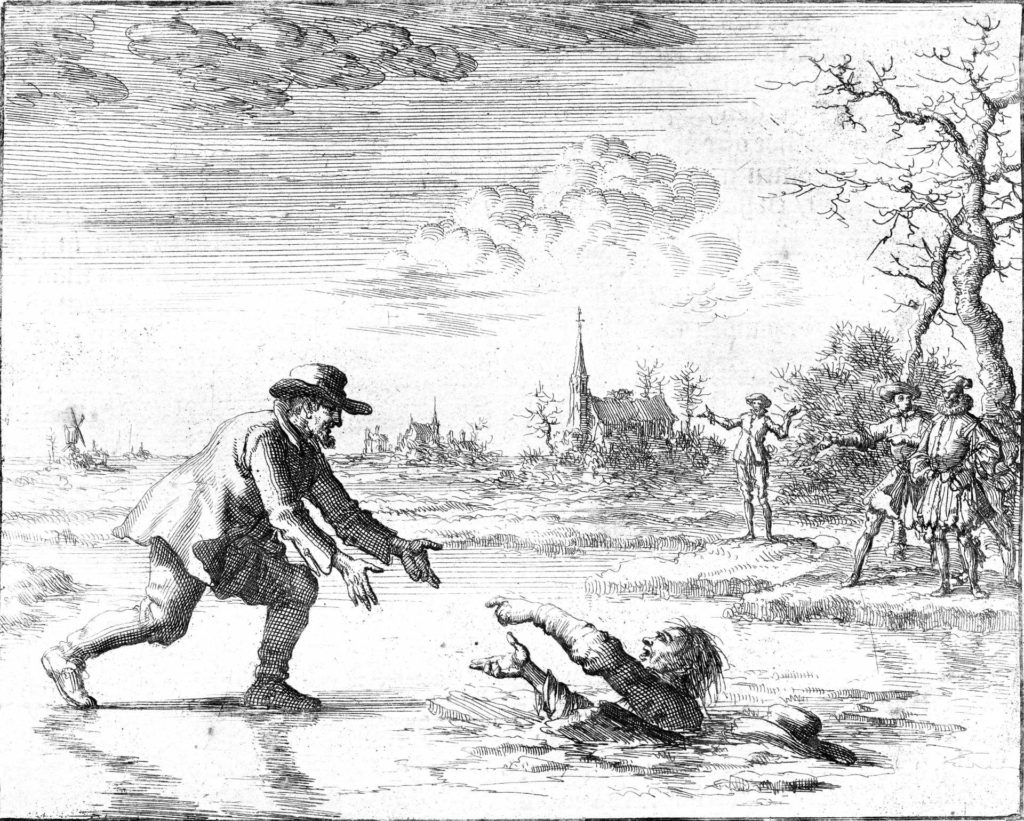 Abolishing the Laity: an Anabaptist perspective
It is a vision of a liberated people, each serving one another and the world through exercising the gifts that God's Spirit has given them.