Church Planting and Pioneering Initiative
We are inspired by Anabaptist history and tradition to support the formation of Christian community that is:
Following Jesus
He is the source of our life, the reference point for our faith and lifestyle, and central to our understanding of church and our engagement with society.
Seeing Clearly
We believe in an approach to the Bible that interprets everything in the light of Jesus' life and teaching, and the community of faith as the place to live it.
Culturally Appropriate
We are not assuming we know what these new communities will look like, only that Anabaptist convictions and common practices should provide a centre of gravity.
Living Justly
Association with status, wealth and force is inappropriate for followers of Jesus. We are committed to exploring ways of connecting with the poor, powerless and persecuted.
Multi-voiced
Encouraging places of friendship and accountability where all those gathered participate in shared meals, worship, exploring the Bible, and expressing their gifts.
Living Simply
Spirituality and economics are inter-connected. In culture of increasing isolation and growing inequalities, we are committed to finding ways of living responsibly, sharing generously, and caring for all.
Peace-making
Peace is at the heart of the gospel. As followers of Jesus in a divided world, we are committed to finding non-violent alternatives and to learning how to make peace.
The AMN support these communal expressions of the gospel of Jesus as they emerge and find a home within any denomination, and we celebrate the many traditions and perspectives that come together within our non-denominational movement. We also welcome those who would like to explore being primarily Anabaptist in identity.
Why join Incarnate?
Support
Through the network, there will be opportunities to gather both physically and online to share our practice, resources and encouragement. As Catalyst-Coaches, Barney Barron and Lynsey Heslegrave will draw from their skills and experience to offer appropriate one-to-one coaching, mentoring or accompaniment as you take steps in forming Christian community in whatever shape is right for you. Support will be tailored to your own needs, whether you are new to church planting/pioneering or are very experienced. We will also facilitate space for you to connect with others engaged in the AMN for mutual learning, spiritual formation, prayerful discernment and pastoral support.
Solidarity
Our experience is that church planting can often feel very isolating. As we seek to engage contextually in our neighbourhoods and develop church from the grassroots we can often be misunderstood by the wider Christian community. We hope, therefore, to bring together church planters and pioneers to journey in solidarity, encouraging a deep sense of comradeship in our calling, with genuine support in the times when it is tough and shared celebration when things go well, seeking not to compete and compare but rather be cheerleaders for one another.
Openness
As a new initiative for the AMN, we are open to the shape this might take as we humbly seek the guidance and creativity of the Spirit in forming a network held together by shared convictions and common practices. This network will not be defined by doctrinal issues but by a passion for living out Anabaptist values through creating new Christian communities in a post-Christendom world.
Training
In addition to one-to-one and group support, we have strong connections with the Crucible Course, a training programme which aims to equip Christians to follow Jesus on the margins and tackles a range of missional topics in creative ways.
Freedom
Being part of the emerging AMN church planting and pioneering network does not carry any financial commitment, nor do we require a formal affiliation with the AMN or use of the title Anabaptist. We simply ask that those who feel called to journey with us will be willing to invest in each other through the various forms of mutual sharing we have described, walking with humility, openness and compassion.
If you are interested in finding out more or would like an exploratory conversation, please get in touch with either of our Catalyst-Coaches…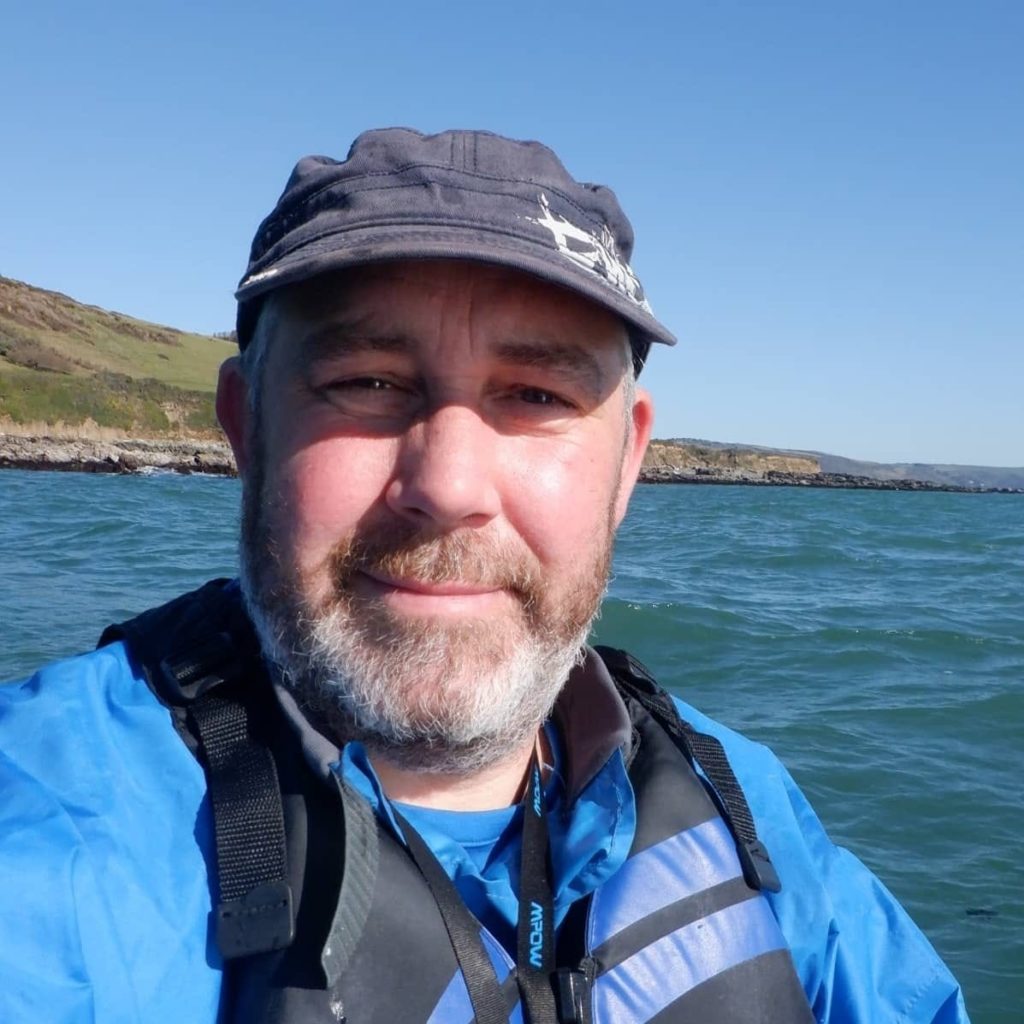 Barney Barron
Barney is a Baptist pioneer minister, church planter and youth worker. He works a day a week as Southwest Coordinator for Urban Expression and is developing Coastal Expression as a new initiative nationally. He lived and served on a large council estate near Portsmouth for 16 years, where he was involved in church planting and running a youth and community charity. He now lives in Looe, Cornwall where he has started a small community of spiritual sojourners and runs a community charity. He also takes time to enjoy kayaking, snorkelling, and walking.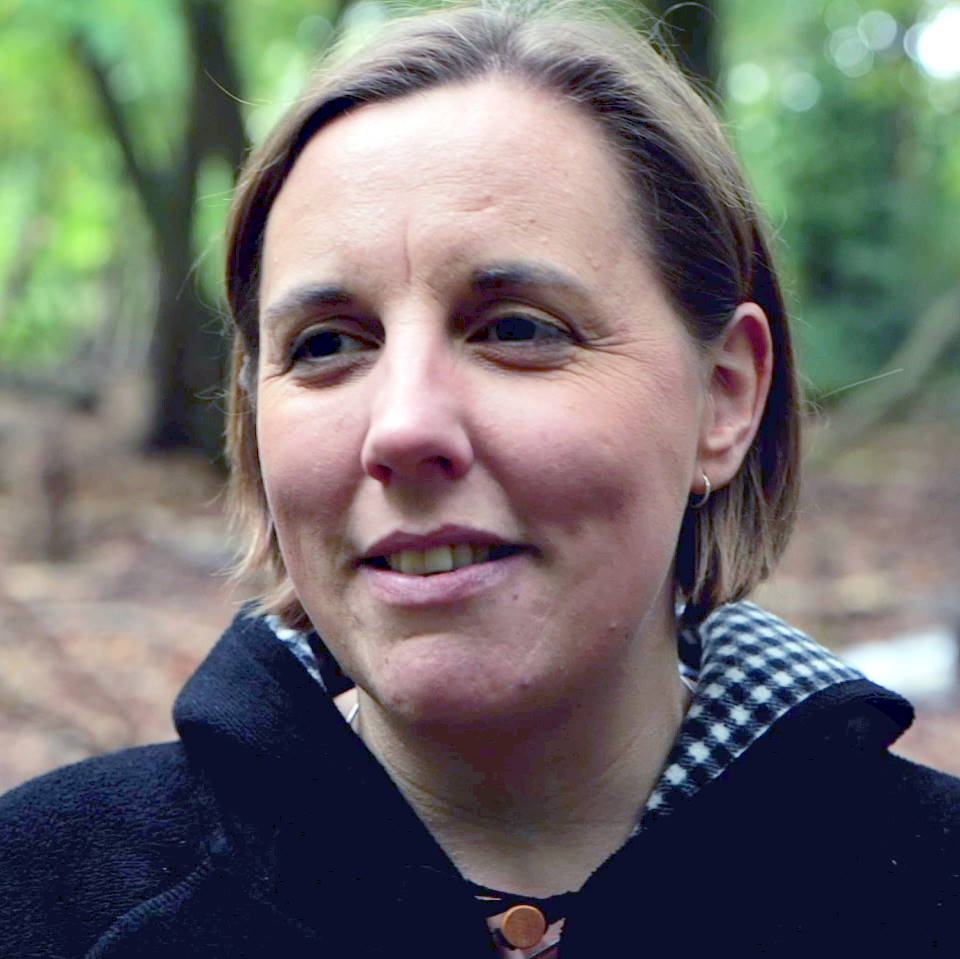 Lynsey Heslegrave
Lynsey is a Baptist minister and spiritual director. She lives in Essex, where, having served in a traditional church for 14 years, she is now pioneering in an expanding area of new housing. Here she is seeking to grow community through friendship, food, exploring contemplative spiritual practices and by both serving and empowering others in her neighbourhood. She chairs the Essex and East London Course in Spiritual Direction and provides spiritual direction and mentoring for a number of people in ministry. She enjoys good conversation, walking in the woods and drawing.