From Mennonite to Anabaptist: Mennonite Witness in England since 1974
Alan Kreider reports on the significant developments in the Mennonite mission as he witnessed them.
Economical with the Truth: Swearing and Lying – An Anabaptist Perspective
We believe that there's a connection between that kind of respectable swearing and a crisis of truthfulness in our time.
Baptism and Catechesis as Spiritual Formation
When Christians rediscover baptism, they also discover that it can't be done lightly.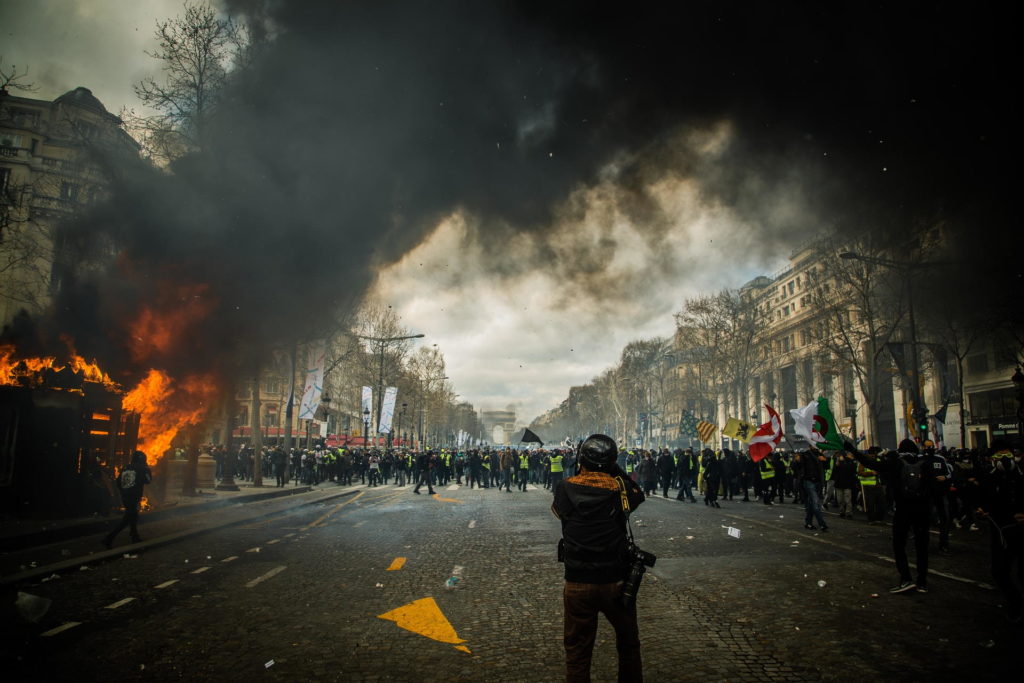 Violence and Mission in the Fourth and Fifth Centuries: Lessons for Today
What happened in the Roman world in the fourth and fifth centuries in violence and mission has had immense consequences.