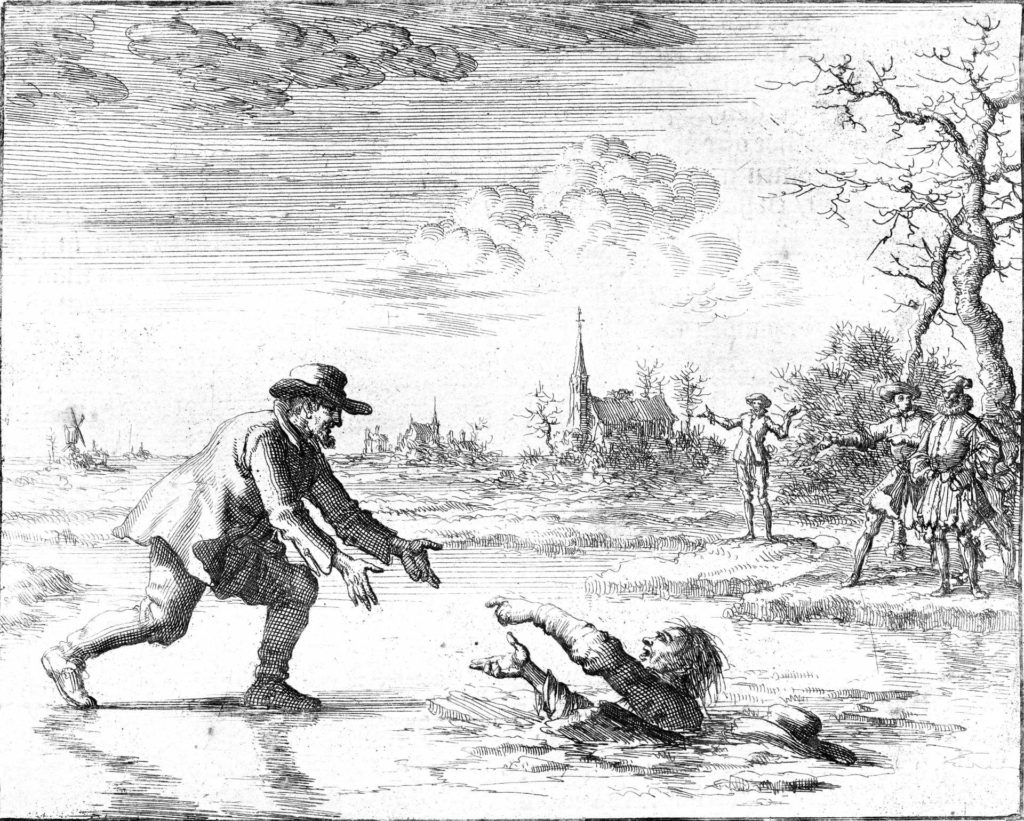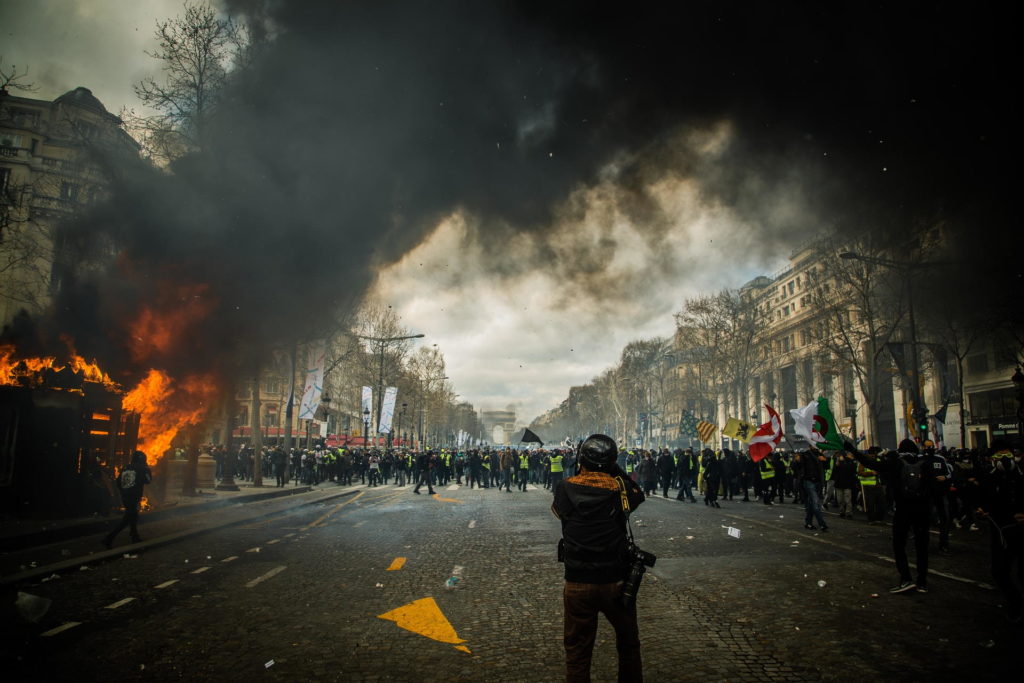 Violence and Mission in the Fourth and Fifth Centuries: Lessons for Today
What happened in the Roman world in the fourth and fifth centuries in violence and mission has had immense consequences.
Peace & Power series
This is the first document under the 'Peace and Power' theme, which is the first of several introductions to 'shalom' offered by Workshop.
Footwashing, Communion and the Kiss of Peace
An excerpt from Eleanor Kreider's book Communion Shapes Character.