Why did the Early Church grow?
Quotations from Early Church writings on several themes, selected by Alan Kreider.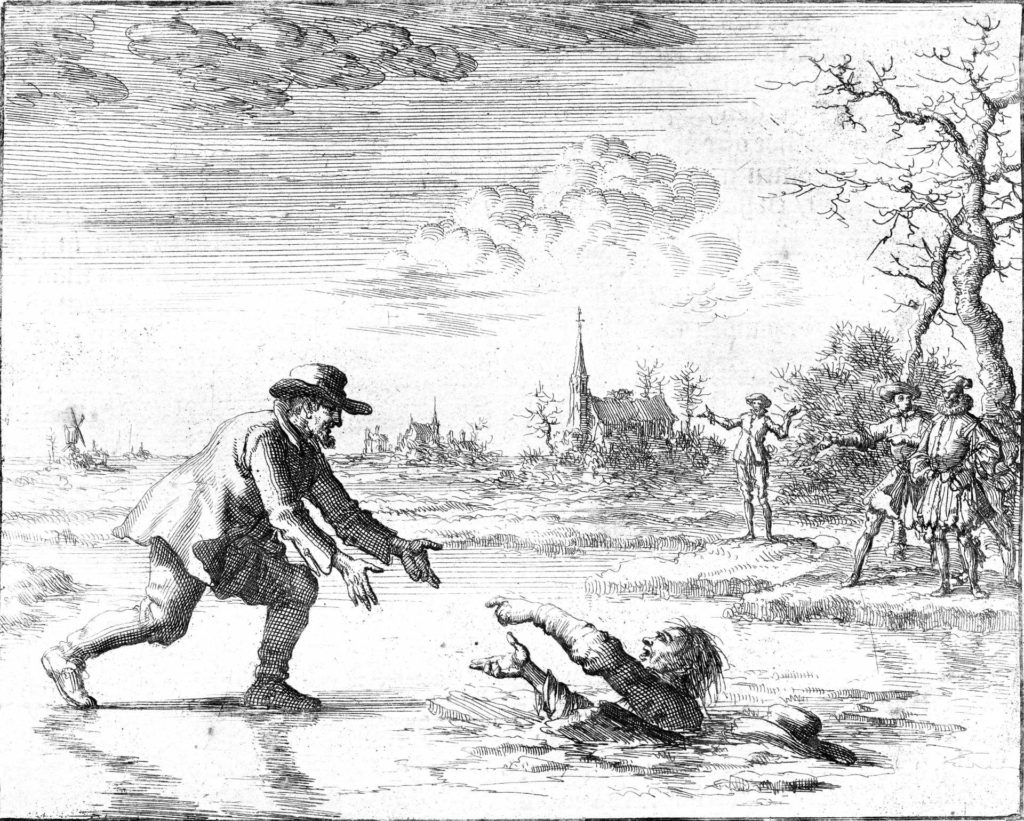 Abolishing the Laity: an Anabaptist perspective
It is a vision of a liberated people, each serving one another and the world through exercising the gifts that God's Spirit has given them.
From Mennonite to Anabaptist: Mennonite Witness in England since 1974
Alan Kreider reports on the significant developments in the Mennonite mission as he witnessed them.
Economical with the Truth: Swearing and Lying – An Anabaptist Perspective
We believe that there's a connection between that kind of respectable swearing and a crisis of truthfulness in our time.
Baptism and Catechesis as Spiritual Formation
When Christians rediscover baptism, they also discover that it can't be done lightly.