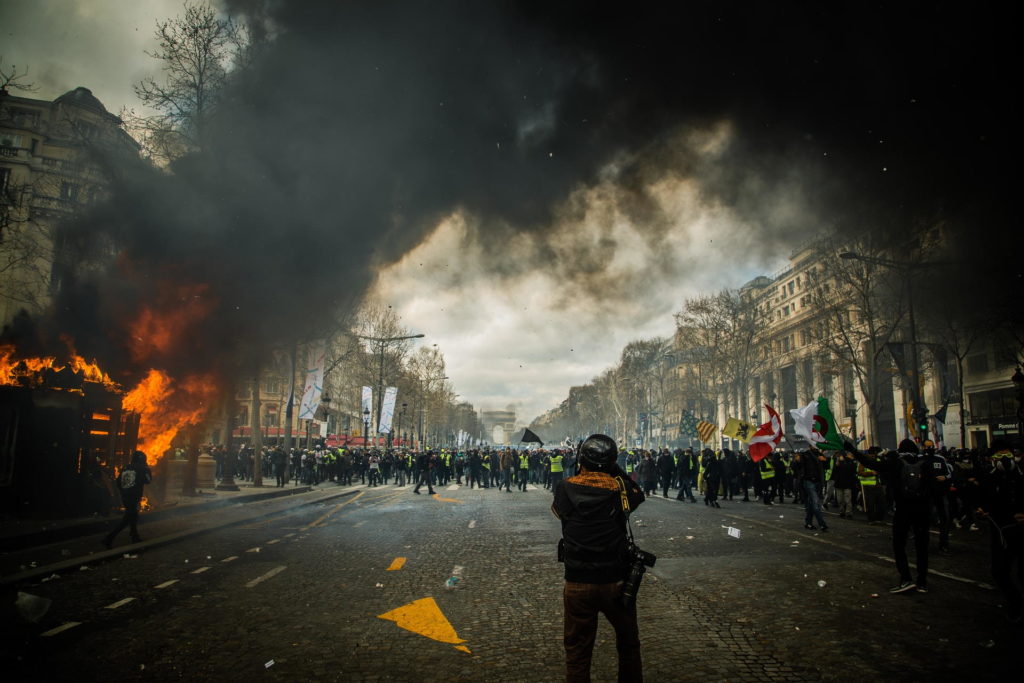 Violence and Mission in the Fourth and Fifth Centuries: Lessons for Today
What happened in the Roman world in the fourth and fifth centuries in violence and mission has had immense consequences.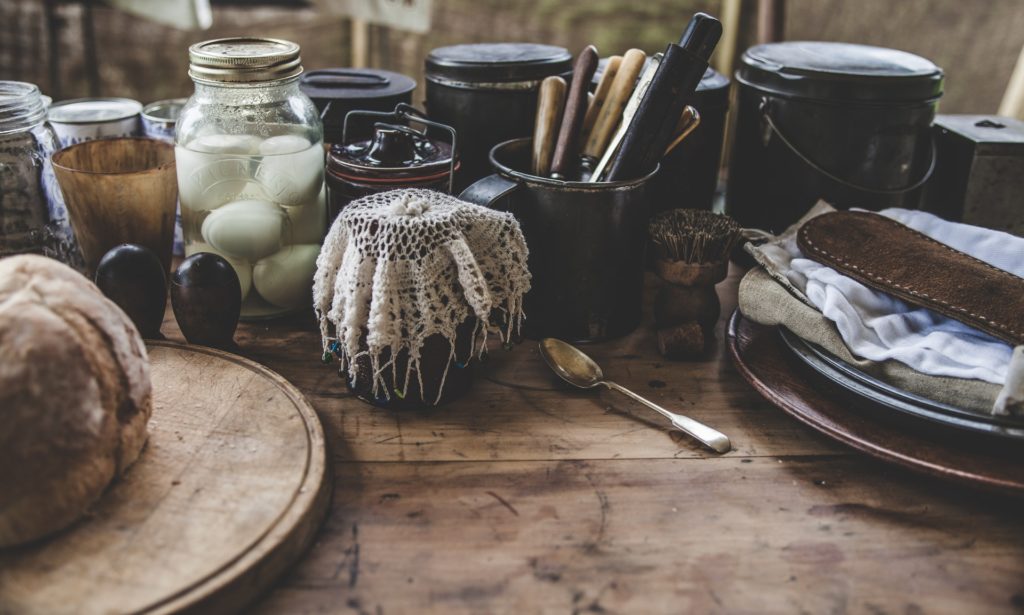 A Kitchen Evangelist: Margaret Hellwart
A sample of the dramatized readings of early Anabaptist stories created by Alan and Eleanor Kreider.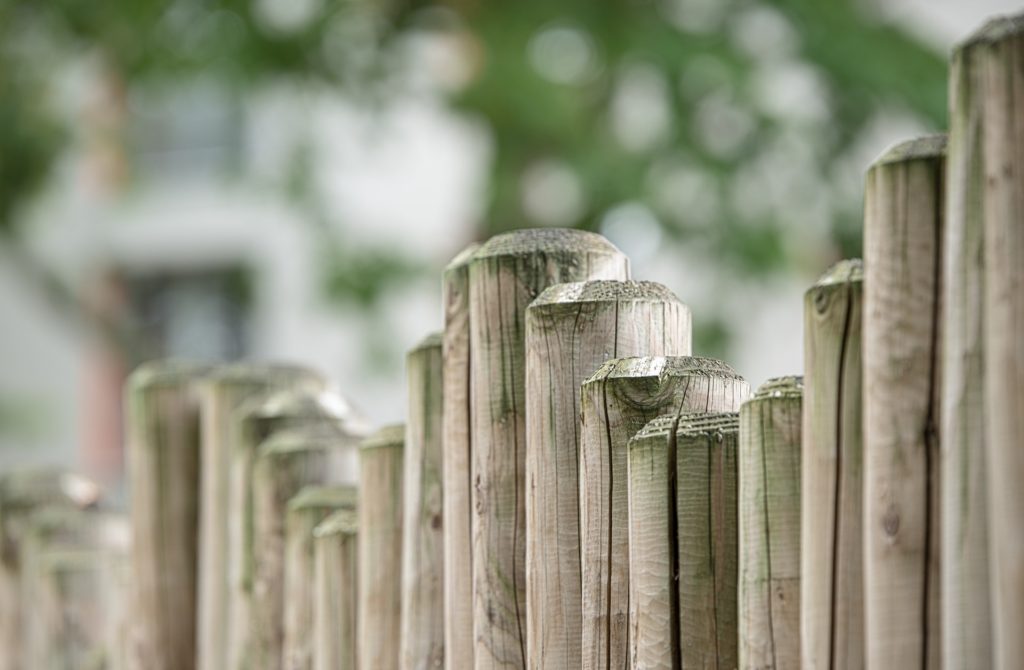 Peace & Power series
This is the first document under the 'Peace and Power' theme, which is the first of several introductions to 'shalom' offered by Workshop.